Lagocamp is a family business that combines Italian creativity and German down-to-earth thinking with a focus on personal service and attention to detail.
Our aim is to make sure you have an unforgettable holiday on Lake Maggiore.
Whether you arrive by motorhome / caravan / tent or whether you rent a mobile home or holiday apartment: at Lagocamp you will always feel at home and part of the family.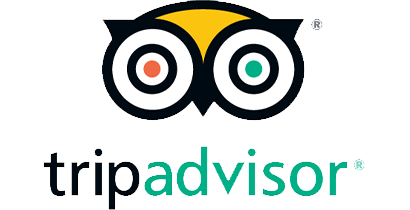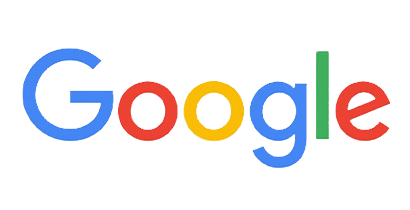 4.6 / 5.0
308 Google reviews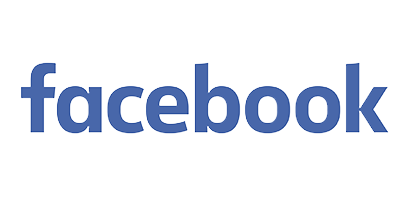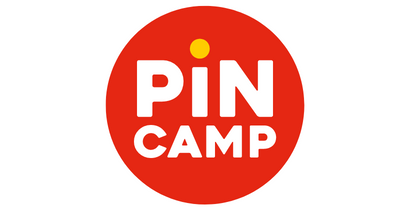 "Lagocamp is a wonderful campsite. Family-run with commitment and friendly staff."
Current information
Lagocamp will be open again soon! Visit our campsite from 25.03. to 05.11.2023. Due to high demand, we strongly recommend booking during holidays and peak periods. For booking requests, please be patient as our team is currently very busy due to high demand. Don't worry, we won't forget about you. Thank you for your understanding! We look forward to your visit!
We are already fully booked from 06.04. to 10.04. over Easter. There is still capacity for the periods before and after. Mobile homes and holiday flats are also fully booked for the week from 22.07. – 01.08.2023.