Great events take place all year round on the Lake Maggiore
Exhibition "Mona Lisa in 3….D!"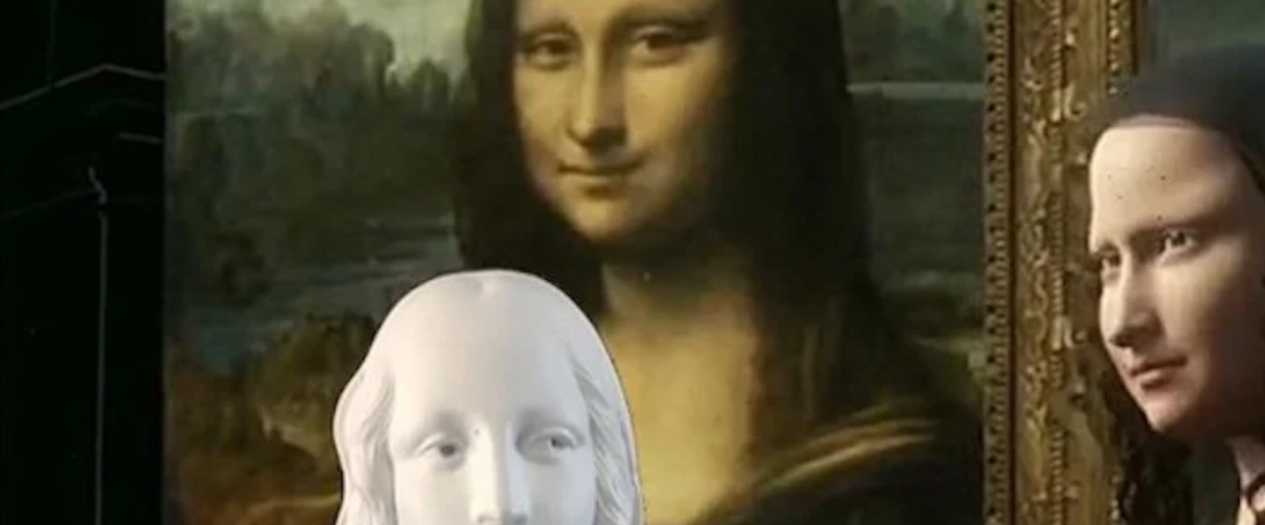 The small museum in Cadero dedicated to the "Mona Lisa" will host the exhibition "Mona Lisa 3….D!" until 29 October 2023.
The exhibition is based on Duchamp's famous and satirical reproduction of Leonardo da Vinci's "Mona Lisa".
The artists of the group "Ponte degli Artisti" and Taxus APS have taken on a new challenge: to give form and substance to the "Mona Lisa". In this way they represent a contemporary "Mona Lisa" emerging from the canvas to begin a new journey into the imaginary world of the artists who interpreted her.
What is certain is that the Mona Lisa will be watching the action!
Maccagno Lake Festival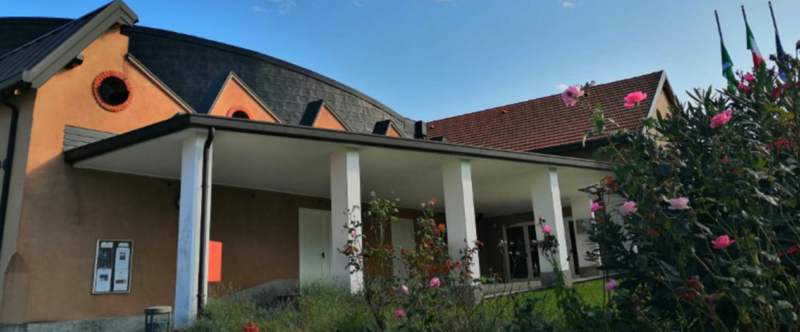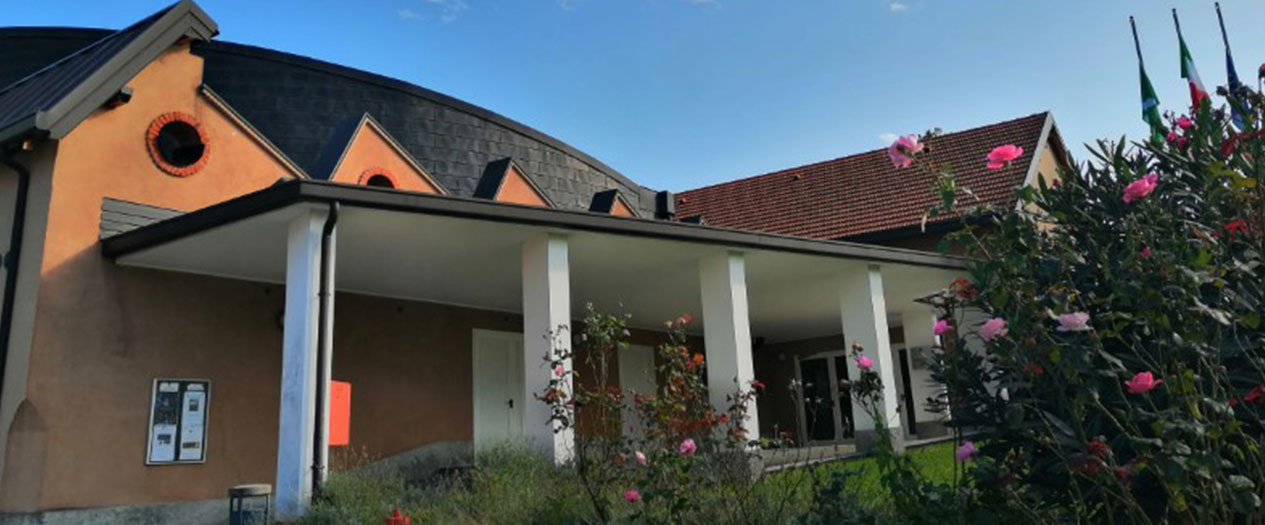 In Maccagno, the International Academy "MusicArte" from Luvinate (VA) in collaboration with the local tourist office offers every summer several concerts for lovers of classical music within the framework of the "Maccagno Lake Festival", which takes place in various locations within the municipality of Maccagno (auditorium, churches). Admission is free. More information is available at the Lagocamp reception.
Cannero – citrus plants & camellias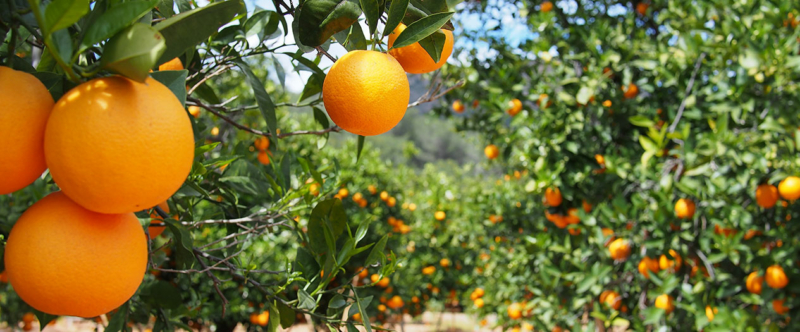 If you are staying at our campsite in spring, it is worth making a detour to Cannero and visiting the festival "Gli Agrumi di Cannero" (Festival of Citrus Plants) with a huge exhibition market offering candied fruits, jams and teas. In addition, as part of this event, numerous private gardens open their doors to allow the public to experience the long tradition of citrus fruit cultivation at first hand.
At the end of March, Cannero Riviera also invites you to the Camellia Show. As part of the national camellia exhibition, there are not only exhibitions and sales stands, but also workshops and tea tastings to celebrate the Queen of the Sea.

Fireworks festivals
In the summer months, you're spoilt for choice with the many summer festivals on the lake. Particularly atmospheric is the magnificent Fireworks Festival, which takes place every year between the end of June and the beginning of September at various locations. The pyrotechnic and pyromusical displays cover various towns on Lake Maggiore, Lake Orta and Ticino.
You can also experience beautiful fireworks on the lakeside in Locarno-Muralto at the beginning of July. The festival "Luci e Ombre" (Light and Shadow) offers not only fantastic fireworks, but also entertainment for young and old, music and gastronomy.
Music & Film
Lake Maggiore is the scene of renowned festivals. Ascona hosts one of the most important international jazz festivals every year, while the Piazza Grande in Locarno is transformed into a beautiful open-air cinema every August for the Locarno Film Festival, one of the most famous in Europe.

Chestnut Festival
In autumn, the sweet chestnut is the queen of festivals on Lake Maggiore. For centuries it was the most important staple food, especially in Ticino, and is still the focus of numerous events. At the beginning of October, for example, a chestnut festival with a colourful themed market takes place on the lakeside in Ascona.