Lake Maggiore tips for families
Our family-friendly campsite offers fun for children of all ages. Apart from the beach, where they can swim and play, the little ones can let off steam in the two new children's playgrounds or in the playroom. A table tennis area also awaits the new champions.
In the high season, we offer children's entertainment from Monday to Friday in the mornings.
Climbing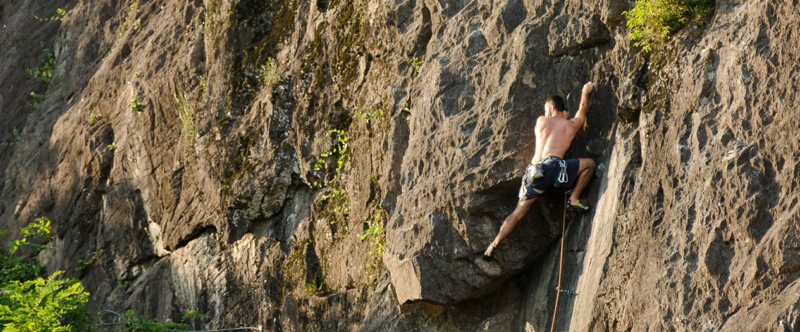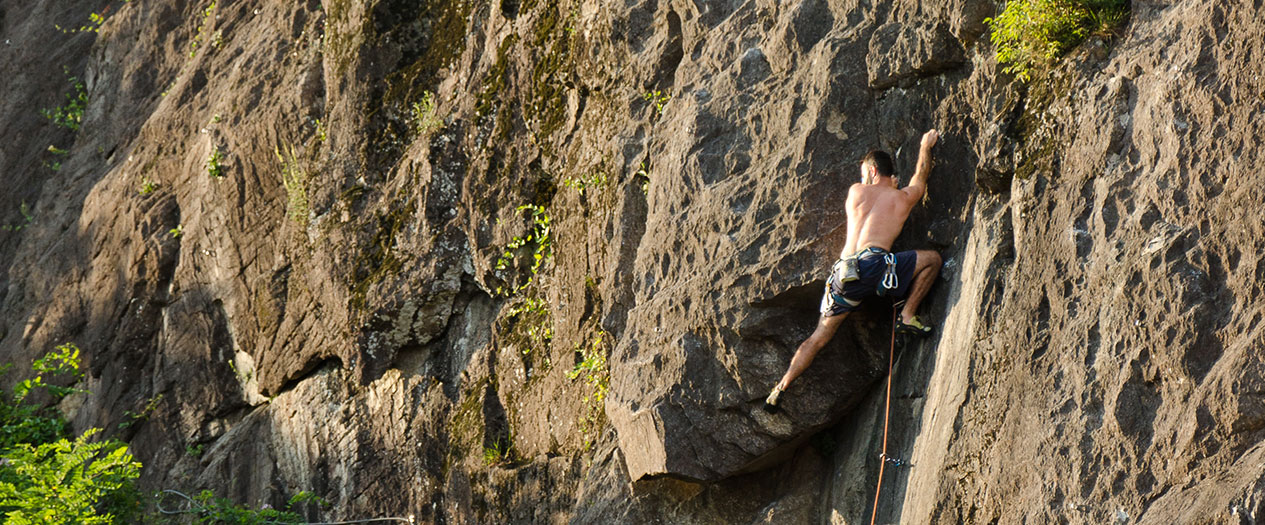 Directly in Maccagno there is a climbing park in a fantastic location where everyone can prove their courage and skill. You have to bring your own equipment.
Within a maximum of 1.5 hours drive from our campsite Lagocamp you can discover other numerous attractions and amusement parks of Lake Maggiore.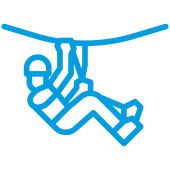 Adventure Park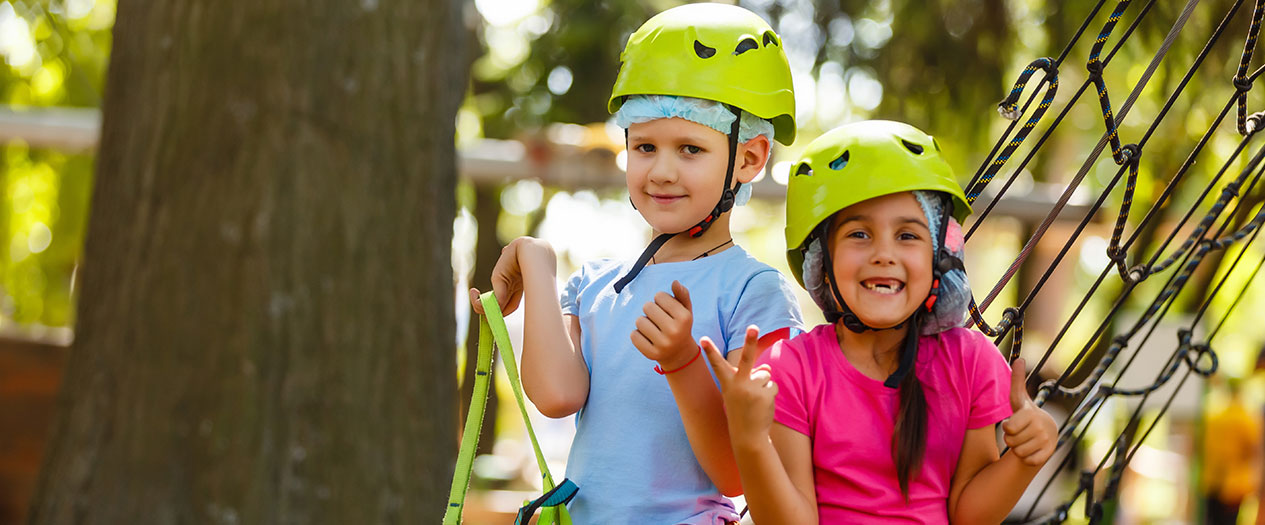 A great destination for families with children is the Adventure Park in Baveno, which offers thrills on land and in the water and a magnificent panorama between the Borromean Islands and Monte Rosa. Trampoline jump, acrojump, suspension bridges, climbing facilities or tug-of-war make for an exciting experience.
Safari parks and zoos
The safari park in Pombia is also exciting, with lots of exotic animals waiting to be admired in the wild. In this amusement park, you have the opportunity to cruise through the grounds in your own vehicle to discover wild predators such as crocodiles, snakes, lions, alligators, giraffes and zebras. Other highlights of the park are the so-called "Baby Station", where keepers raise and care for the offspring of the wild animals, as well as the Dinopark and the Slow River.
Beautiful animals can also be discovered in the large park of Villa Pallavicino, where children will get their money's worth when visiting the botanical and zoological garden. Here, not only do the colours of the flowers and plants shine, but also the eyes of young and old alike at a picnic in the shade of the huge trees with a great view of the lake.
Boat trip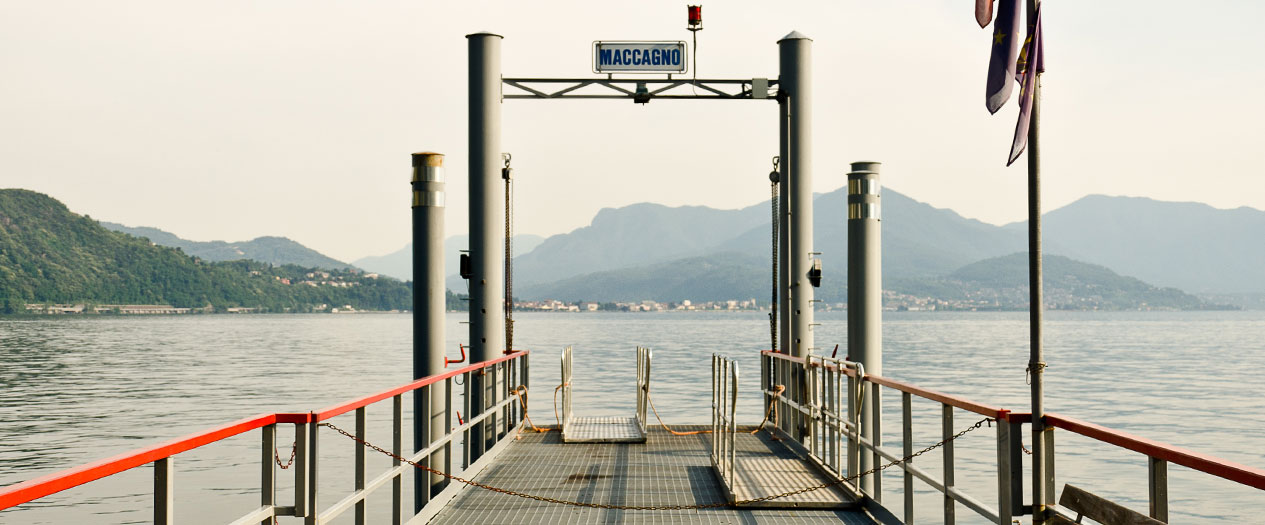 A boat trip on the lake is of course an experience in itself. From Maccagno there are direct ferry connections to tourist highlights such as Isola Bella, Isola Madre, Isola dei Pescatori and to Cannobio. In this enchanting town, there is pure enjoyment at top ice cream parlours and great fun at the mini-golf course or children's playground, just like in Cannero Riviera, where children can really let off steam at an adventure playground.
Museums
At the chocolate museum in Caslano (Ticino), families can follow the various stages of chocolate making and then taste their delicious products.
In Lugano (Ticino) there is the playful art museum "Museo in Erba" with a studio, which offers interactive exhibitions and workshops for children aged 4 to 11 in collaboration with the Centre Pompidou Paris and other important Swiss and international companies.