There are a number of leisure activities to discover on and around Lagocamp Camping.
Apart from the beach and lake, where you can swim, relax, play, canoe or stand up paddle, the campsite itself has a lot to offer: two new children's playgrounds, a playroom for the little ones and a new table tennis area.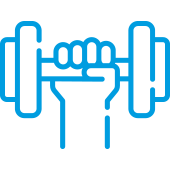 Activities on Land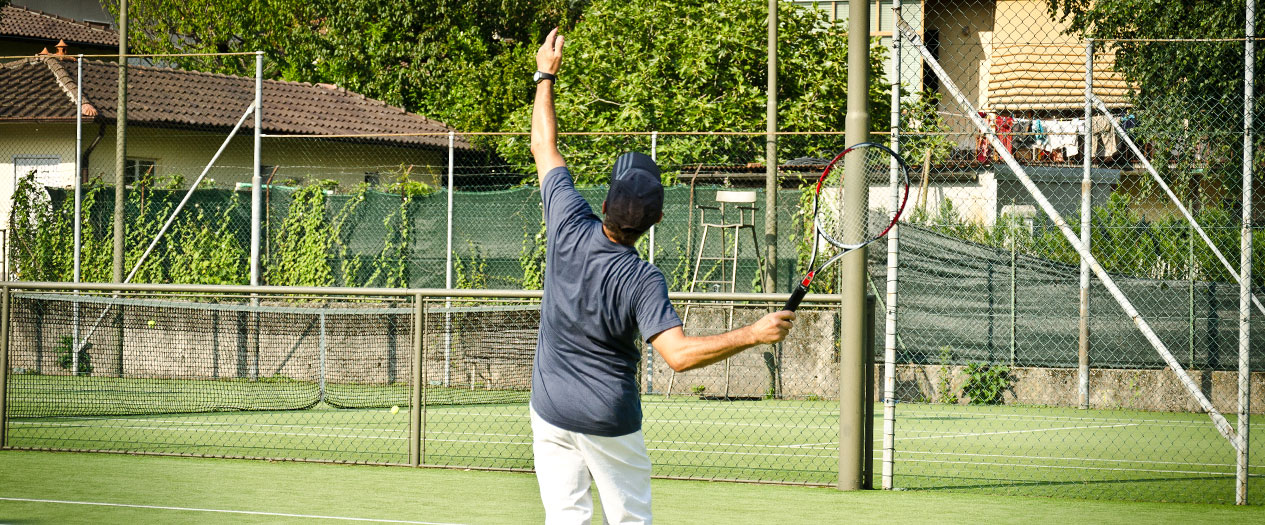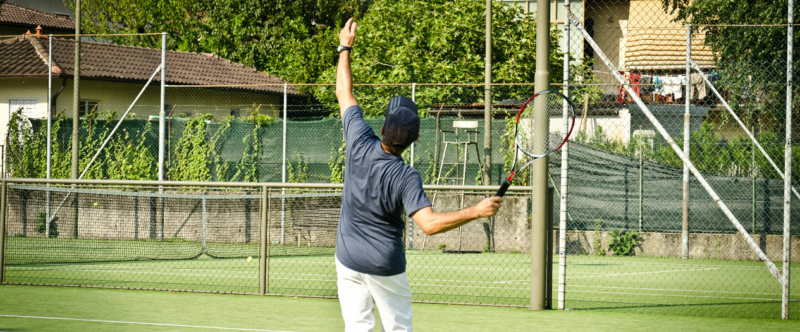 The offer for further sports activities on land in the immediate vicinity includes a tennis court, a skate park and a climbing park in a fantastic location in Maccagno.
For those looking for the ultimate thrill, bungee jumping in the Verzasca Valley (film location from the James Bond movie "GoldenEye") is highly recommended.
Water sports
SUP stands for Stand Up Paddling. This water sport, which has its origins from surfing, is becoming increasingly popular and has developed into a trend sport over the years. Anyone can join in and enjoy a whole new view of the water and float along the amazing Lake Maggiore. It's relaxing and also works off those pizzas! Our guests love it!
If you are with us in the summer, you can rent SUP boards directly at the campsite!
Lagocamp also offers canoe rental. Four canoes – two each for the little ones and the big ones – are available for our guests to discover the paddling paradise of Lake Maggiore.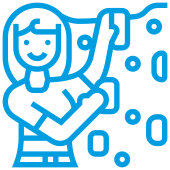 Climbing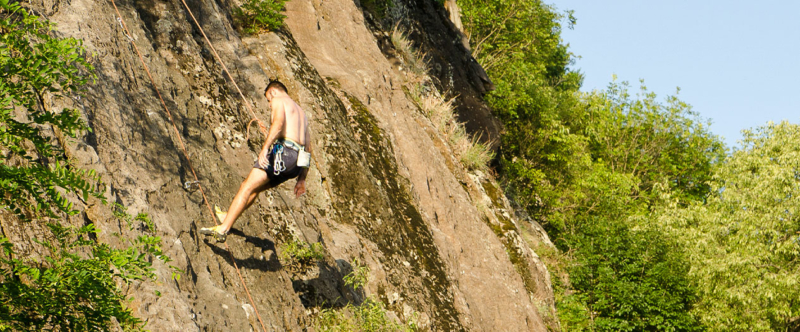 For climbing tours, even without rope and harness, the region around Locarno with its more than 100 routes is ideal for testing your own physical limits against the spectacular natural backdrops.
Balance, coordination, concentration and strength are challenged in the rope park in Gordola (Ticino).
A feeling of freedom and great happiness is offered to paragliders and hang-gliders on Monte Lema (1624 m) between Lake Lugano, Lake Maggiore and the valleys around Luino.