Excellent camping on Lake Maggiore
The site offers a relaxed atmosphere with every comfort and has spacious, high-quality sanitary facilities with free hot showers, as well as two children's playgrounds with a modern design and a ping-pong table.
News and improvements from the past few years
Renovation and reconstruction of the sanitary building
Children's / baby washroom
Age-appropriate showers and WCs
Sanitary room for people with disabilities
Dog wash and shower area
Redesign of the terrace at our Lagobar
Two new children's playgrounds
Children's playroom for the little ones during bad weather
For the active ones: New ping-pong table, e-bikes (mountain bike and city bike), SUP rental, canoe rental
Holiday resort and surroundings
Pitches
We offer mountain and city bikes (e-bikes) as well as stand-up paddling boards and canoes for exploring the surrounding areas and beautiful waters. Our campsite is also the ideal starting point for extensive hikes and numerous other leisure activities. For grocery shopping, there are various supermarkets nearby and restaurants, bars and ice cream parlours are also within easy reach.
Have you always wanted to spend the night in a watermelon? Our unique "Whatamelon" rental tents are designed for 1-2 people who don't feel like pitching their own tent or are perhaps only there for a few days. Ideal for bikers, cyclists and young people. Camping mat, chairs and table are included.
€30 / night
The large sanitary building was completely renovated over winter 2019. It was built with a modern and functional style and is accessible for wheelchairs. For babies and toddlers, we have a fun and colourful area where families with children feel particularly comfortable. A sanitary room is available for people with disabilities.
Entertainment during the main season starts at the campsite. The Lagocamp family organises cocktail nights and live music events, theme parties, readings and much more.
Dogs are also considered our guests at Lagocamp. In the heart of beautiful natural landscapes, dogs as well as their owners enjoy this recreational space.
During the renovation of the new sanitary building, we also considered dogs part of the Lagocamp family. Which is why we installed an outside dog shower with a hairdryer area, so your dog feels right at home.
On the beach directly in front of the campsite, the four-legged friends can take a refreshing swim or enjoy a walk with you along the lake promenade.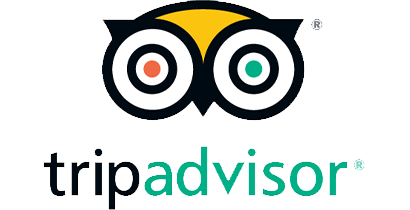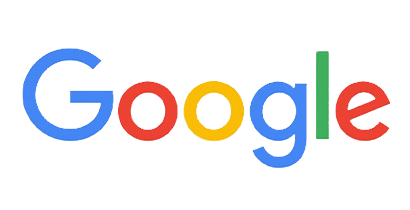 4.5 / 5.0
147 Google reviews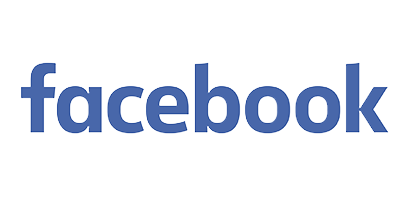 "Great, idyllic spot. Finally got to look at the facilities. They all turned out great."