Lake Maggiore with an umbrella: Sports & Wellness
In Locarno you will find an oasis for sports and wellness. The Lido Locarno enjoys a unique location directly on the lake and is considered the most modern bathing facility in Ticino with indoor and outdoor pools, thermal baths and water slides.
Climbing is one of the most popular leisure activities on Lake Maggiore, even in bad weather. You can test your physical limits at the Alphaboulder climbing hall in Giubiasco (Ticino).

Art, Culture and Technology for the young and old
One of the places of interest in picturesque Maccagno is the Parisi Valle Art Museum (open Fri, Sat, Sun only), whose exhibition includes over 2,000 graphic and three-dimensional works and is considered a contribution to modern, contemporary Italian art from 1930 to 1980.
An impressive contemporary art collection can be admired in the interiors of the imposing baroque Villa Panza in Varese. The charming historic centre of the city with its arcade-lined pedestrian zone invites you to linger in one of the many beautiful cafés.
From 1856 onwards, thousands of potters stayed in Laveno and many ceramics businesses settled there. Today, in Cerro di Laveno, a district of the municipality, you can still visit a ceramics museum in the 16th century Palazzo Parabò with valuable works made of porcelain.
Near Laveno, Santa Caterina del Sasso in Leggiuno is a highlight on Lake Maggiore. The small 13th-century hermit monastery stands uniquely on a steep rock face. The interior of the monastery is also worth seeing, with many well-preserved frescoes and precious paintings.
The Rocca d'Angera is a completely preserved imposing castle from the Middle Ages that towers over Lake Maggiore on a rocky promontory. In 12 halls of the castle complex is one of the most important doll museums in Europe with over 1000 exhibits. Music boxes, toys and slot machines take young and old back in time and bring to life the social and historical development of the last two centuries.
The factory museum of the legendary car brand Alfa Romeo is located in Arese. With six levels and a total of 4800 square metres, the museum houses the most important series of production vehicles, design studies, prototypes and racing cars from Alfa Romeo's long history.
The Hermann Hesse Museum in the tower of the Casa Camuzzi in Montagnola (Ticino) holds valuable testimonies from the many years of Hermann Hesse's life that he spent in Montagnola until his death. Important works such as "Siddharta", "Narziss und Goldmund", "der Steppenwolf" as well as numerous poems, stories and watercolours were written at Casa Camuzzi.
Art lovers can visit the "Fondazione Ghisla Art Collection" in Locarno and the Museo Comunale d'Arte Moderna with numerous changing exhibitions in Ascona.
At the Chocolate Museum in Caslano (Ticino), families can follow the various stages of chocolate making and then taste delicious products.
Lugano is home to the playful art museum "Museo in Erba" with a studio, which offers interactive exhibitions and workshops for children aged 4 to 11 in collaboration with the Centre Pompidou Paris and other important Swiss and international companies.
Shopping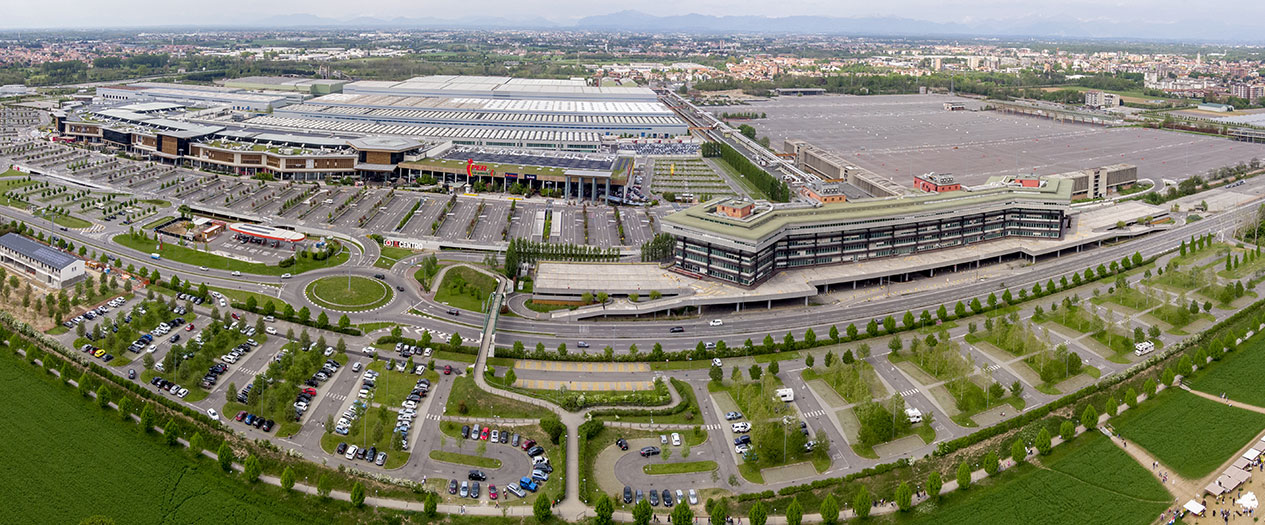 A real shopping experience is offered by the shopping centre "Il Centro" in Arese. Italy's largest shopping centre with its 200 shops is located between the city of Milan and Malpensa airport. The building with many design elements is based on London's Covent Garden. The award-winning shopping centre gives the impression of moving through the shopping arcades of a city.
You can find great bargains at the FoxTown Factory Store in Mendrisio (Ticino). Clothing, sporting goods, household appliances, fashion accessories and gifts are offered in 160 shops with 250 brands, with year-round discounts of 30% to 70% off.
Food and drink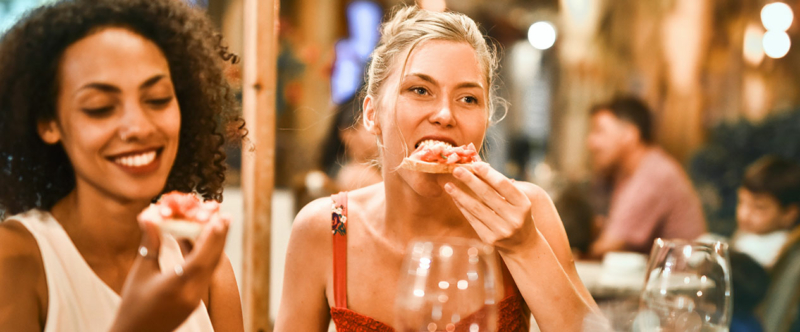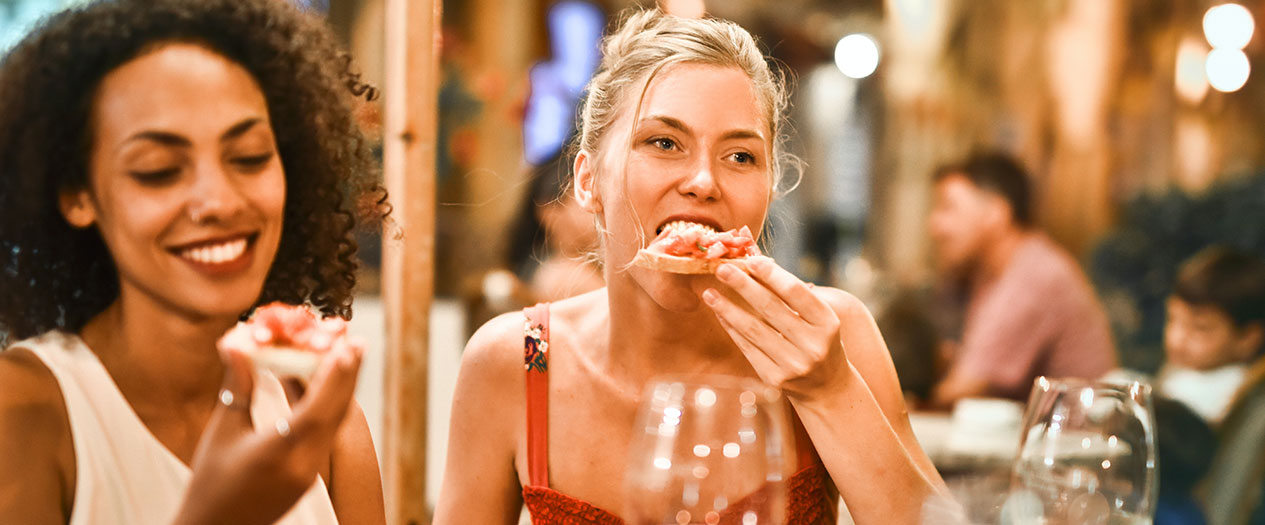 You can quickly forget the rain in one of the many cosy cafés or restaurants in Luino, Varese, but also in Como or Milan, perhaps after an extensive shopping tour. Then you finally have plenty of time for a cappuccino and latte macchiato, Aperol spritz, delicious panini or pizza.