In the high season we regularly organise leisure activities to bring you closer to Lake Maggiore in cultural, sporting and culinary terms. Interesting excursions and day trips by bus to places worth seeing, adventurous boat tours, guided bike tours, cooking courses, grappa tastings and readings have been put together for you with a lot of passion, so that your holiday with us at the Lagocamp will be even more unforgettable.

Boat trips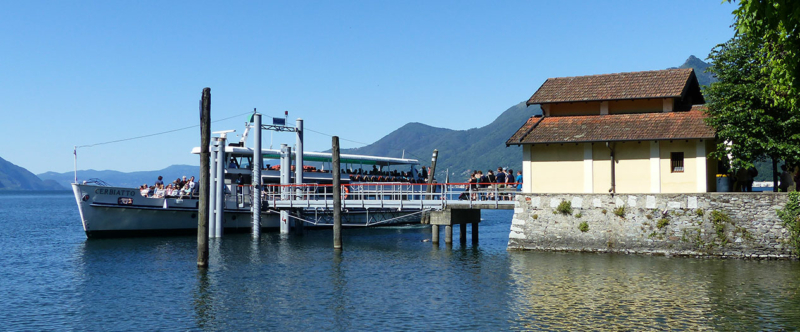 A must on Lake Maggiore is to experience a boat trip to enjoy the charm of the villages from the water.
Depending on the month, we organise a day trip by ferry to the beautiful Borromean Islands on Mondays. On Isola Bella, a magnificent palazzo and a jewel of garden design in English and Italian style await you. On Isola dei Pescatori you can feel the original character of the village with its picturesque fishing boats.
A transfer by taxi boat to the charming market in Cannobio is on the programme every Sunday, depending on the month.
Pure pleasure is promised by our 'Apero' tour by catamaran, past the unique Castelli di Cannero, which we offer twice a month (usually on Tuesdays) in the late afternoon, depending on the season.
We also take you to Cannobio and Cannero Riviera by catamaran. On this excursion, which takes place twice a month depending on the season (usually on Fridays), you even have the opportunity to walk from Cannobio to Cannero at your own leisure.
Disco evenings as a full moon party on the catamaran are also part of our programme and are offered several times in July and August.
On request we can also organise a transfer by taxi boat to Cannobio on Friday evenings for you and your family and friends.
Bus tours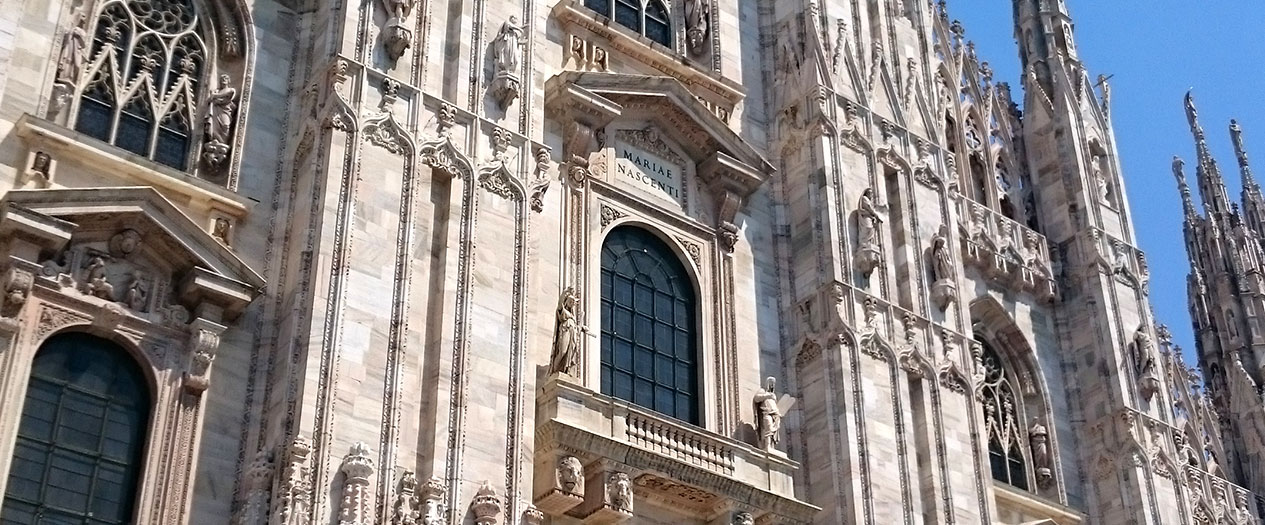 Depending on the month, we organise a discovery tour by bus once a week (every Thursday). The programme includes some of the jewels and gems of thef Lake Maggiore and the Lombardy region: Milan, Como, but also interesting villas, magnificent palazzo's, mighty castles and lonely monasteries will be introduced to you by a charming and professional tour guide.

E-bike tours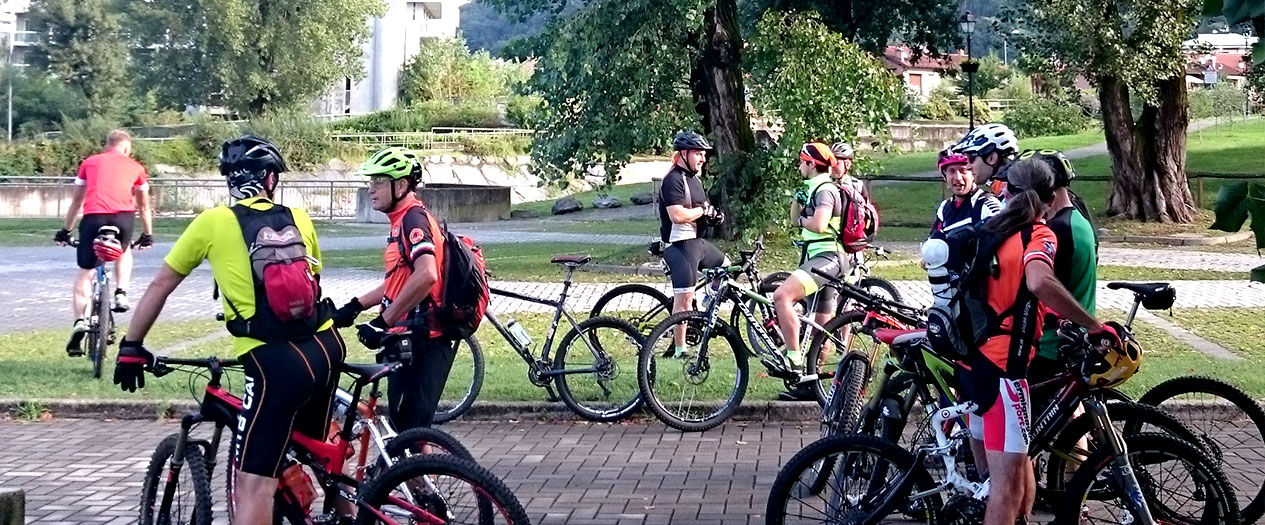 Depending on the month, every Tuesday morning you can discover the charming Veddasca Valley on an exciting and eventful e-bike tour with an experienced guide. This tour offers breathtaking views and is also suitable for beginners with a medium level of fitness.
On request, we can also organise special bike tours for you and your family/friends or provide tips for other guided half-day and full-day tours.