A day trip to the Borromeo Islands in the footsteps of the Borromeo family
Over the centuries, the Borromeo family has determined the history of the region on Lake Maggiore. Powerful politicians, priests, cardinals and artists of this family have built countless castles, villas and palaces.
A must on Lake Maggiore is a boat trip to the beautiful Borromean Islands, which are well worth seeing.

Isola Bella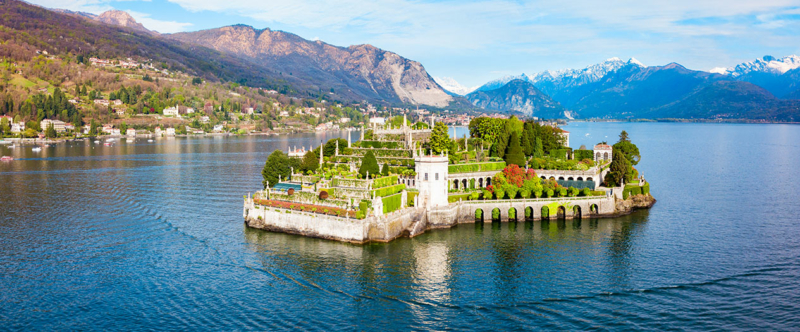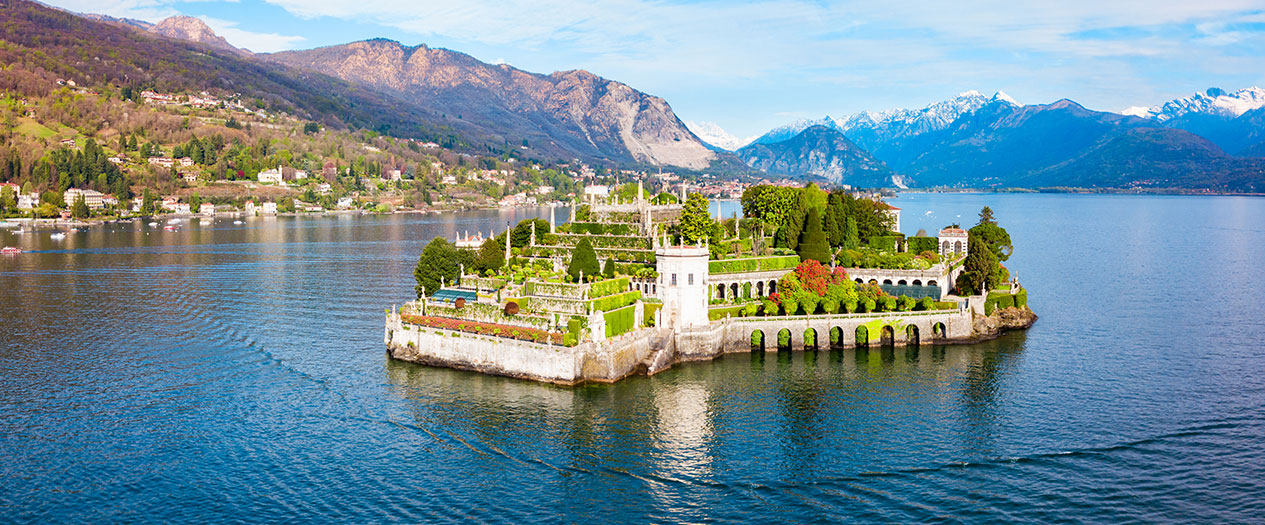 Isola Bella, "the beautiful island", is the most famous of the Borromean Islands. The Palazzo Borromeo, which from a water perspective resembles an enormous ship, was built in the 17th century in the Baroque style. The palazzo is still partly inhabited today, but some of the halls are open to visitors and are worth a visit with their magnificent furnishings. The palazzo's gardens on Isola Bella, laid out in ten terraces, are a jewel of garden design in the English and Italian styles and a true natural oasis with rare and tropical plants and proud white peacocks.
Isola Madre
Isola Madre is the largest of the Borromean Islands. The English-style garden is one of the oldest gardens in Italy. In this garden, which belongs to an imposing 16th century villa, you can admire not only exotic and subtropical plants, but also foreign bird species.

Isola dei pescatori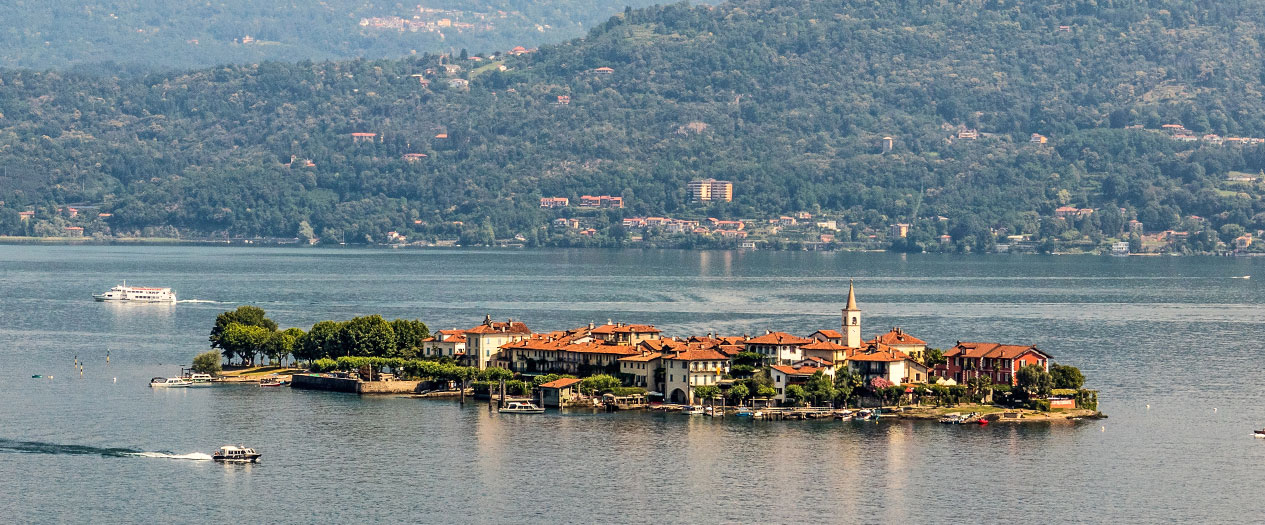 Isola dei Pescatori is the only permanently inhabited Borromean island. The fishing village has retained its original character and the traditional fishing boats still lie here quite picturesquely along the shore.
Experience the Lake Maggiore