Maccagno – Directly on the eastern shore of Lake Maggiore
The small town is divided into two halves by the river Giona, in the upper part there are shops, a sports field and tourist information centre, while in Maccagno Inferiore the "Torre Imperiale" lies the old part of the town with its narrow streets which frame the small tourist harbour. The ferry to Luino, Cannobio, Cannero and the islands "Isola Bella, Isola Madre and Isola dei Pescatori" in the southern part of the lake docks here for your convenience.

Nature and Activities
Maccagno invites you to stroll along its pretty lake promenade and is the ideal starting point for various leisure activities. The surrounding mountains are a paradise for hikers and mountain bikers. For shopping, go to Luino on Wednesdays for the famous market or to Varese or Milan.

Sports
For water sports and climbing fans: Watersports can be found onsite at LagoCamop as well as the possibility of boat rental in Luino and Maccagno and a climbing park with 100 courses in the immediate vicinity of the campsite.
Art and culture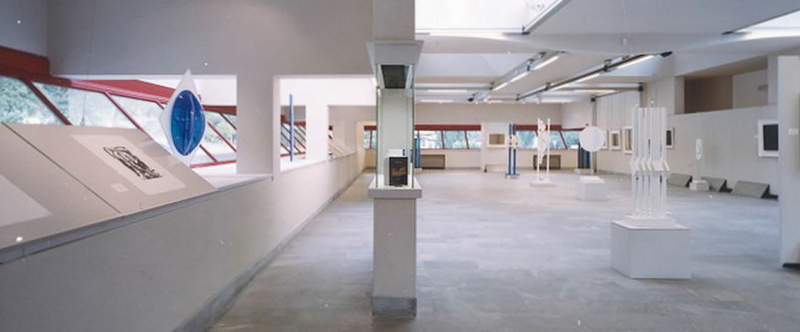 Among the places of interest is the Parisi Valle Art Museum, whose exhibition includes over 2000 graphic and three-dimensional works and is considered a contribution to modern, contemporary Italian art from 1930 to 1980.
Experience the Lake Maggiore