Cannero Riviera with its citrus fruits and camellias
Cannero Riviera is a fine seaside resort on the Lake Maggiore, known for its Mediterranean flair and citrus fruits.
At the end of March, Cannero Riviera also invited visitors to the camellia show. As part of the national camellia show, there are not only exhibitions and sales stands, but also workshops and tea tastings to celebrate the queen of the lake.
Parco degli Agrumi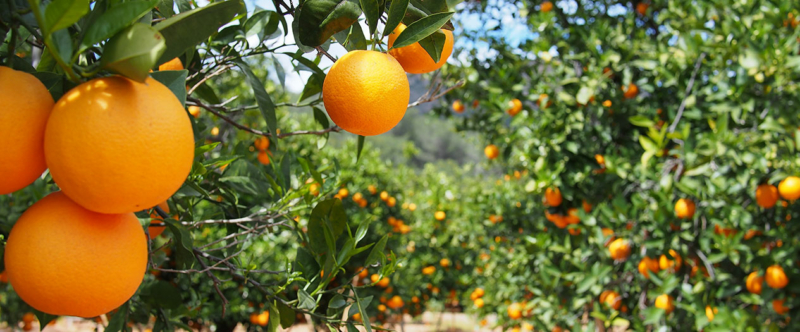 Sights include numerous gardens and the "Parco degli Agrumi", the park of citrus fruits, with a collection of 25 different types of citrus plants.
In honour of citrus fruits, the festival "Gli Agrumi di Cannero" (Festival of Citrus Plants) is celebrated every year in March with a huge sales and exhibition market offering candied fruits, jams and teas. In addition, numerous private gardens open their doors to allow the public to experience the long tradition at first hand.
Castelli di Cannero
Near Cannero Riviera and easily visible from Maccagno are the unique Castelli di Cannero. They are castle ruins on two rocky islands that seem to float on the water. The castle complex served as a defence against the Swiss and consists of two parts. Today, the islands and the entire complex can no longer be visited and can only be admired from a water perspective by boat.
Experience the Lake Maggiore