Luino is the largest town on the eastern shore of Lake Maggiore
This vibrant town is best known for its legendary market, which has been held since the 16th century and attracts visitors from all over the region and Switzerland on Wednesdays. Here you are spoilt for choice: fruit, vegetables, local cheeses, cold meats, but also household goods, clothing, fashionable leather goods, shoes and accessories.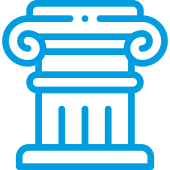 Culture lovers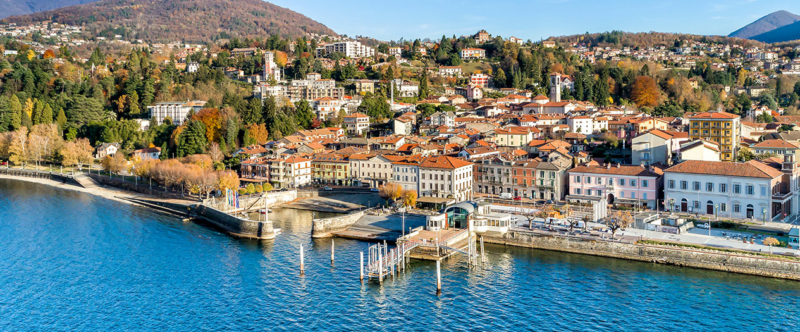 Not only bargain hunters and gourmets, but also art and culture lovers get their money's worth in Luino. Renaissance and Baroque buildings as well as magnificent villas and palazzi in Art Nouveau style, such as the Palazzo Verbania, can be admired along the plane tree-lined promenade and in the old town.
Writers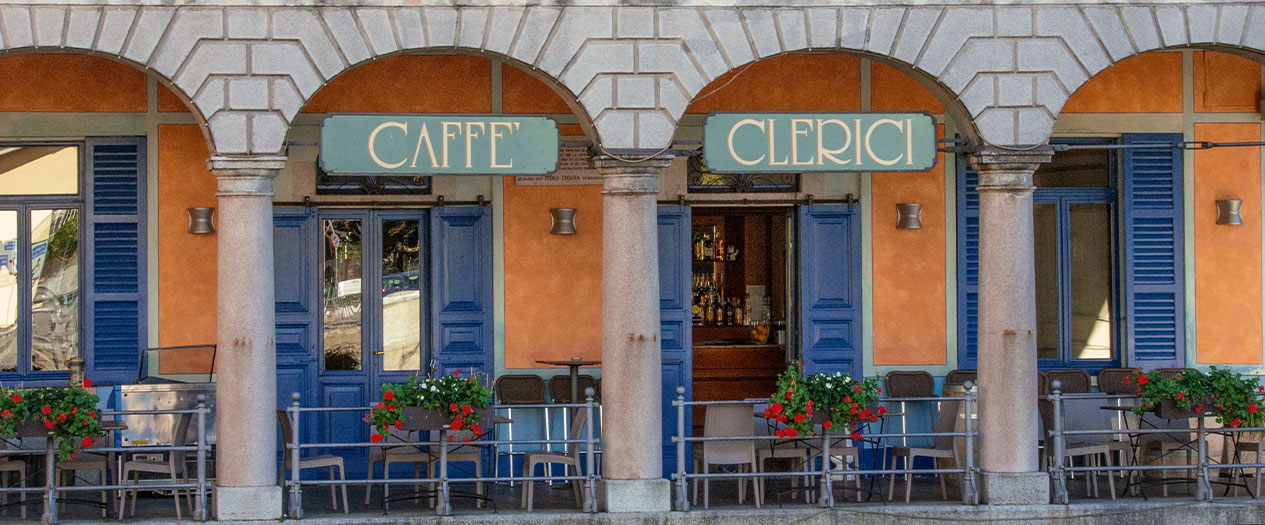 Luino has a lively and traditional cultural scene. Famous 20th century writers such as Piero Chiara or Vittorio Sereni lived here. The world-famous actor Dario Fo made one of his first appearances on the stage of the Teatro Sociale and Ernest Hemingway also quoted Luino in his novel "A Farewell to Arms".
Experience the Lake Maggiore